Please feel free to donate to the Tip Jar below to play a monumental part in helping Amy accomplish new recording projects.
Incentives list is coming soon!! This list will have incentives listed for donating a certain amount.
They will include:
Receiving special perks like VIP seating at live shows
Access to private events
Free merchandise
Autographed memorabilia
Limited edition merchandise for donors only
A trip to Nashville to be present in the studio and watch all of the magic happen in Amy's next project!! There will ONLY be 2 of these slots available!!
Tip Jar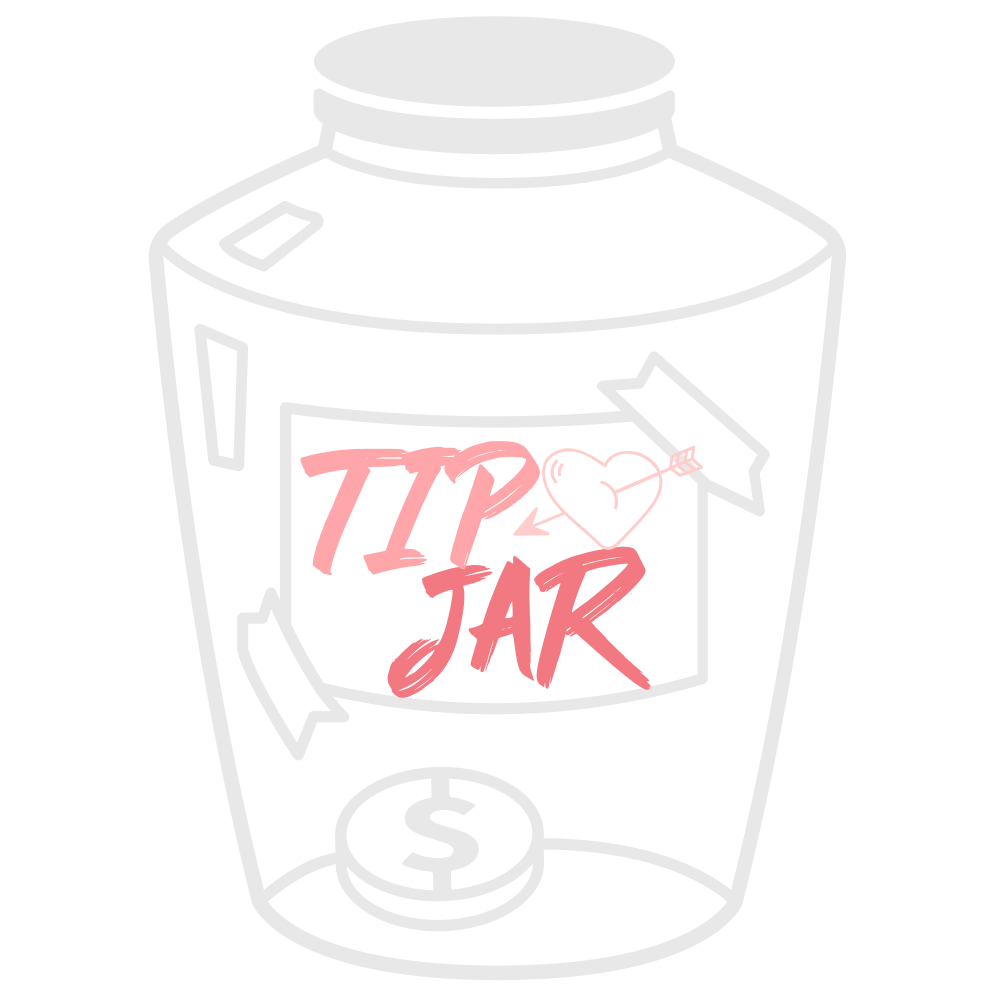 Many Thanks!
Add some love to the jar to help Amy keep recording new songs for you!
Enter the amount you wish to donate
FAQ
QUESTION: How will I receive updates about Amy?
ANSWER: That's easy!! Sign up for her mailing list!